Media Contact:
Sally J. Sportsman
407-227-4706 | sjsport@earthlink.net
ORLANDO, Florida (September 9, 2023) – Volvik USA, Inc. (Volvik.com), a rapidly-growing, premium high-performance golf ball company, has announced a new leadership team. Pete Kinney, PGA, has been named president, and John Holst is the new vice president of sales.
Kinney and Holst have years of experience in the golf industry, in particular in the golf ball category – Kinney with Maxfli, Taylormade, Slazenger, Srixon/Cleveland and Bridgestone Golf, and Holst with Maxfli, Mizuno, Wilson and Forethought Golf.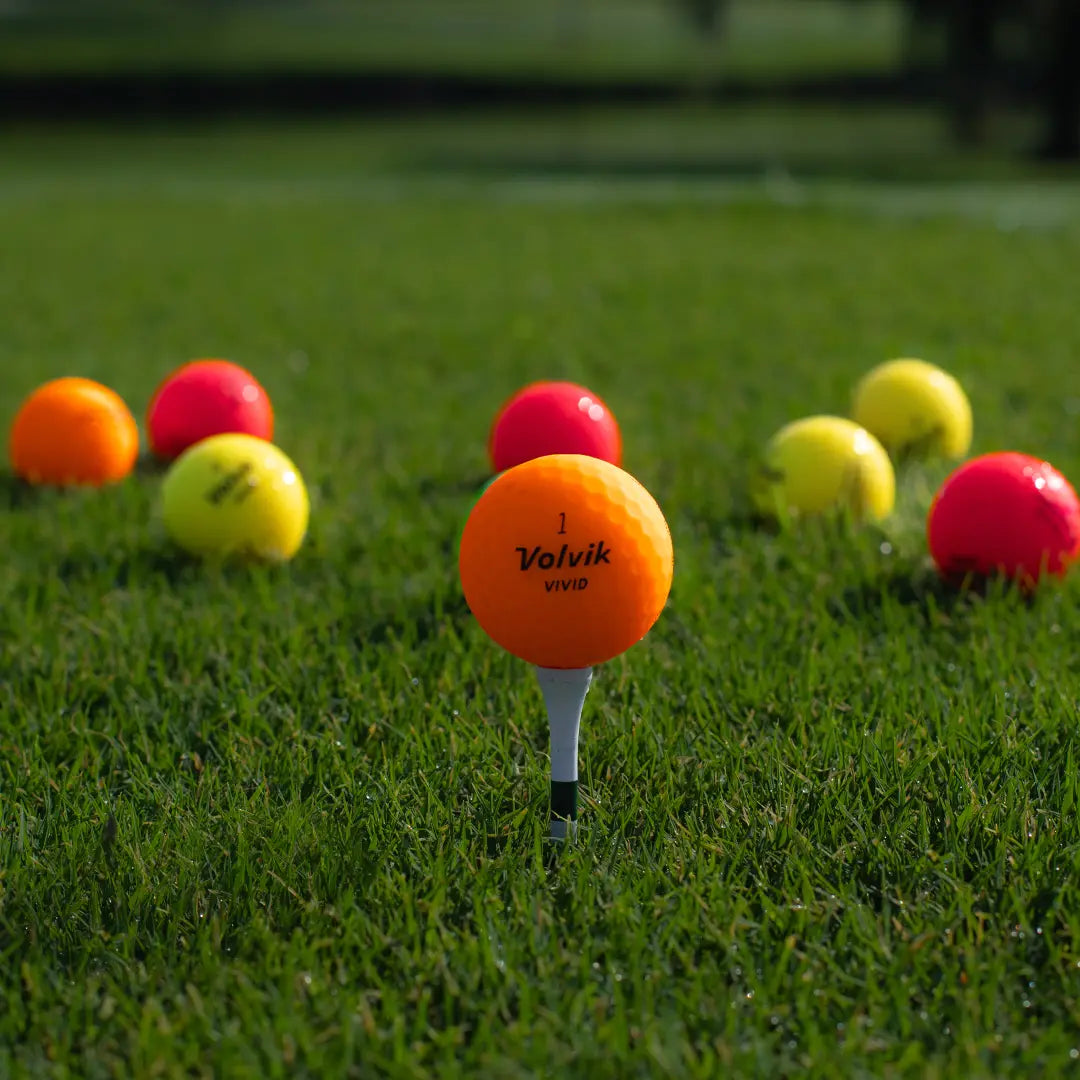 "We look forward to leading the Volvik team as we expand the presence and scope of this exciting brand," Kinney said. "Volvik has always been known for leading the way in color, quality and innovation, appealing to golfers of all skill levels."

"Our focus will continue to be developing groundbreaking technology, enhancing the colorful products that we are known for and, most importantly, being the brand that is associated with the word 'fun' for beginners to low handicappers. Our sales team is currently out in the field, visiting with our valued customers and presenting the best lineup of products and pricing that we have ever offered in the United States."
Plans are in place to continue the expansion of various Volvik lines and to enhance the growing recognition of Volvik USA throughout North America.

About Volvik
With over 40 years of golf ball production, Volvik has led the way with unparalleled innovation. Volvik is dedicated to the production of specialized 3- and 4-piece multi-layer high performance golf balls for players of every skill set, featuring 58 worldwide patents. Volvik's patented SF matte coating has led to the development of Vivid, the world's first matte finish golf ball. Volvik continues to expand its product line and is proud to have had its XT Soft urethane golf ball receive a Silver medal on Golf Digest's 2023 Hot List. Volvik's product line portfolio includes multi-layer urethane and ionomer cover products in glossy and matte finishes. Players using Volvik golf balls have earned millions of dollars in prize money with multiple victories.